Subscribe to our Facebook Bot
Alex working alongside of Ryan and Raina, who are in full terrorist garb? Oh this is going to be good.
Based off the photos, the present day scenes on Quantico Season 2 Episode 10 will be terrorist focused. We're finally getting an inside look at what's happening on the terrorist side of things.
Check out the photos and share your theories as to what's going down in terrorist HQ in the comments.
Remember you can watch Quantico online anytime via TV Fanatic.
Catch "JMPalm" on Monday, January 31 at 10/9c on ABC. Be sure to check back here after the episode airs for our full review.
1. Unlikely Members - Quantico Season 2 Episode 10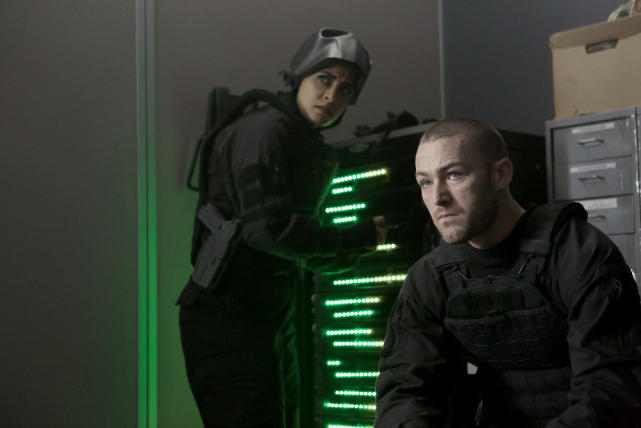 Whatever the AIC's goal is, it got Raina and Ryan to join up. They are both decent people, so let's give them the benefit of the doubt. Miranda alluded to the AIC having a noble cause. While Ryan's presence could be excused by him still being undercover, with Raina, her presence can only really be explained by the AIC being good.
2. Dissent inside the AIC - Quantico Season 2 Episode 10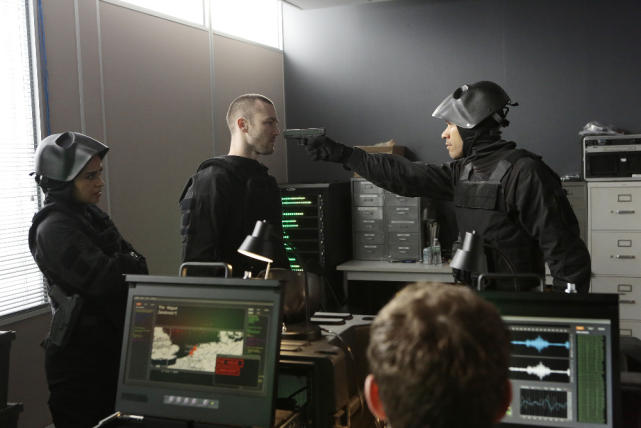 In previous episodes, the terrorists have come across as a well oiled machine. Now that we are getting a glimpse at what's going on behind the masks, it looks like the terrorists are having a difference of opinion.
3. Worried Faces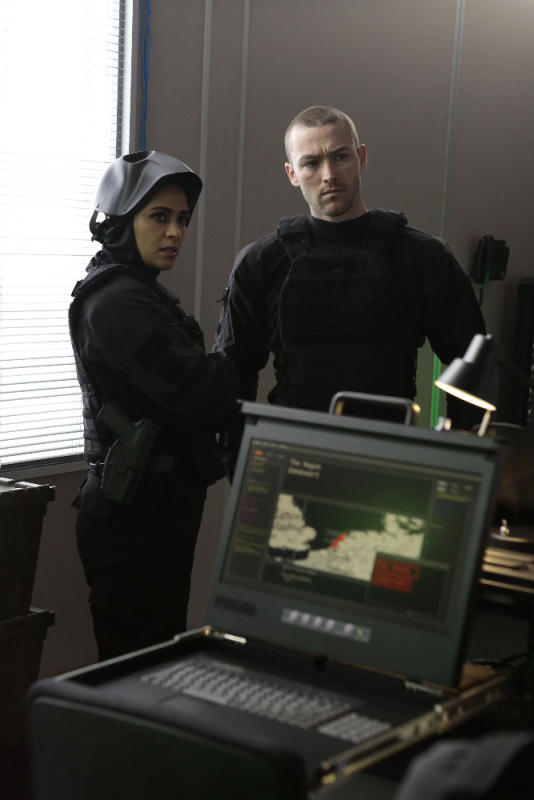 Inside the hostage situation, it doesn't look like things are running smoothly for the terrorists, at least not the CIA terrorists. Can Ryan and Raina get things back on track?
4. Standoff - Quantico Season 2 Episode 10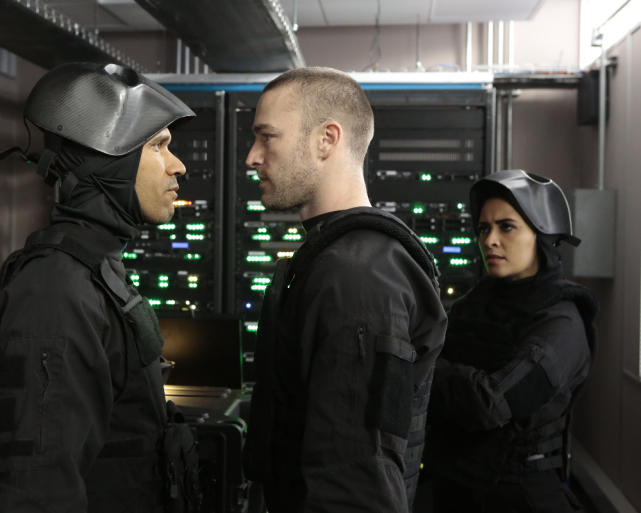 Ryan Booth is definitely one person you don't want to cross, and this guy is about to find that out first hand. Who?s in charge of the terrorist operation?
5. Tensions Running High - Quantico Season 2 Episode 10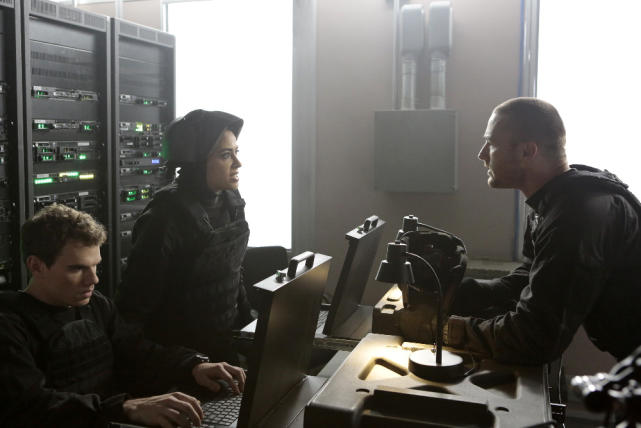 It looks like Will has made his way into the terrorist headquarters to help Raina and Ryan, and judging by the looks of things, whatever the AIC has cooking, it's not going well.
6. Alex to the Rescue - Quantico Season 2 Episode 10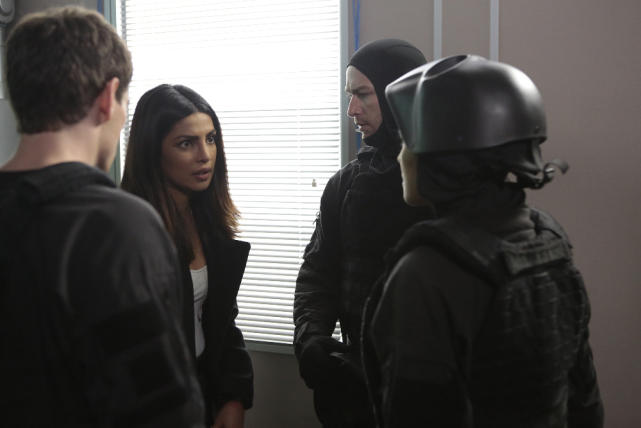 Whatever Miranda told Alex, it was enough to get her to agree to help out the AIC. Can Alex help save the hostages before it's too late?
View Slideshow
Read more
---
Join over 5000 Subscribers!
Get latest News, Widgets, Apps and much more straight into your INBOX for free. Just Enter your email address, Verify and join our Newsletter!