Subscribe to our Facebook Bot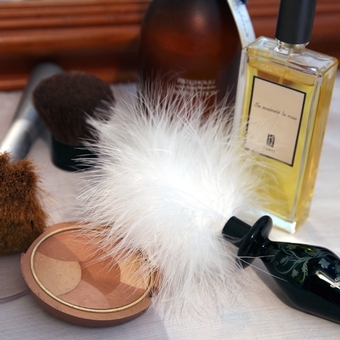 We all know that moving away from home and leaving your childhood bedroom behind is a significant moment in every student's life.
However, most of us know that uni accommodation - be it first-year halls of residence, or a final-year private rental - isn't always the sexiest place to be.
Unless you're incredibly lucky, your halls probably look like one of the soulless cells from Prison Break, and could definitely do with a touch TLC.
But, though it's not the best scene for some serious seduction moves, there are some easy ways to turn your uni accommodation from drab to fab without compromising your security deposit.
Just read on to find out how to give your room a Moulin-Rouge-esque makeover.
[
More
]
Read more
---
Join over 5000 Subscribers!
Get latest News, Widgets, Apps and much more straight into your INBOX for free. Just Enter your email address, Verify and join our Newsletter!