Subscribe to our Facebook Bot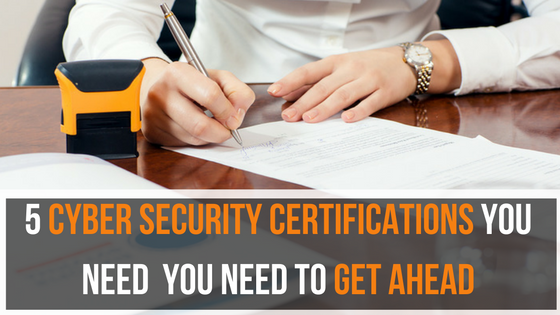 With the recent spate of cyber attacks, Cyber Security professionals are in more demand than ever. Businesses are flooding the gates, looking for qualified infosec professionals to safeguard their IT systems from attacks. There are plenty of jobs waiting for well-qualified candidates.
Read more
---
Join over 5000 Subscribers!
Get latest News, Widgets, Apps and much more straight into your INBOX for free. Just Enter your email address, Verify and join our Newsletter!