Subscribe to our Facebook Bot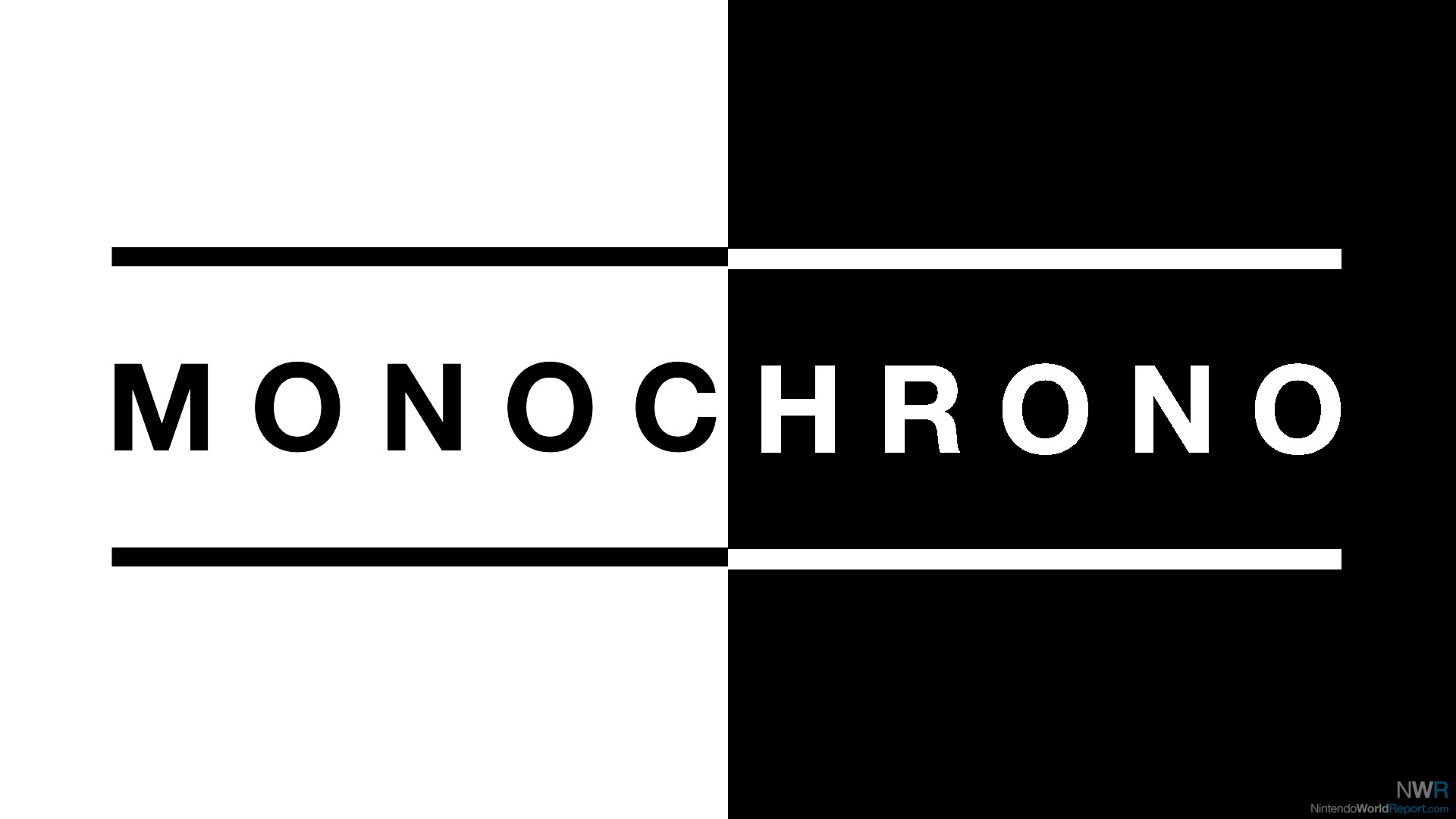 An absolutely insane twin-stick shooter that's all about time.
The eShop is about to pick up a major programming challenge.
4 Corner Games announced first details of their new title tonight on Nintendo World Report's live stream for E3 - Monochrono, a shaded twin stick shooter. The game will feature ten second levels with the option to slow time by one-third to plan shots and evade large quantities of enemy fire, while the player's ship moves at normal speed the whole time.
Read more...
Read more
---
Join over 5000 Subscribers!
Get latest News, Widgets, Apps and much more straight into your INBOX for free. Just Enter your email address, Verify and join our Newsletter!