Subscribe to our Facebook Bot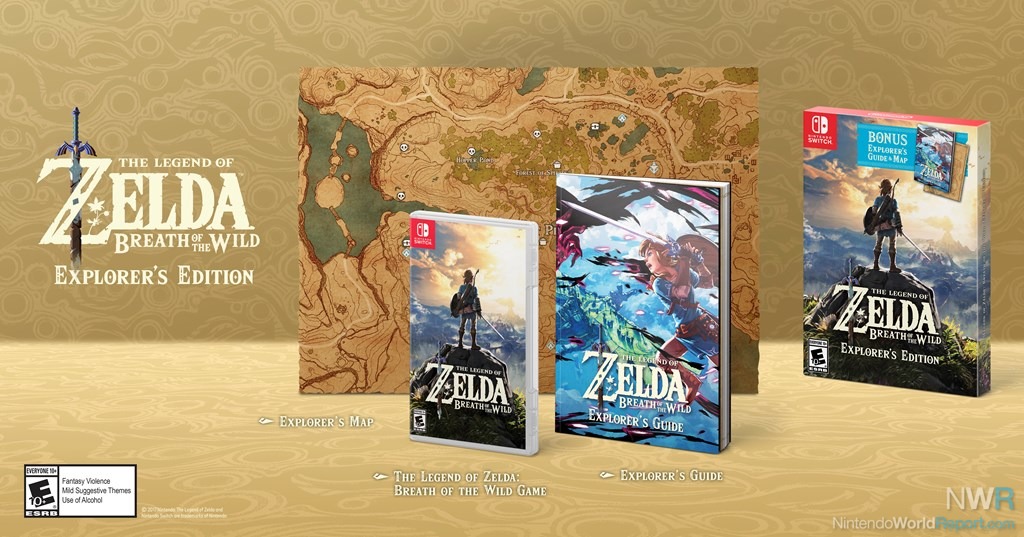 Same price, but some extras await.
The Breath of the Wild will have some extra goodies this holiday season.
Nintendo of America has announced a new version of The Legend of Zelda: Breath of the Wild for this holiday. The "Explorer's Edition" will release at the same MSRP of $59.99, but will include a 100 page hint guide and a two-sided map. The DLC packs will not be included, and the new pack releases on November 24 ("Black Friday") for Switch only.
Read more...
Read more
---
Join over 5000 Subscribers!
Get latest News, Widgets, Apps and much more straight into your INBOX for free. Just Enter your email address, Verify and join our Newsletter!